What

is

Forensic


pathology?
Forensic Pathologist is a doctor who has completed studies in this specialization and has passed the appropriate examinations as set by law. It is therefore a profession practiced according to legal criteria which the doctor needs to meet before gaining a license to practice.
  «Forensic pathology is a branch of medicine that applies the principles and knowledge of the medical sciences to problems in the field of law» (Di Maio 2001).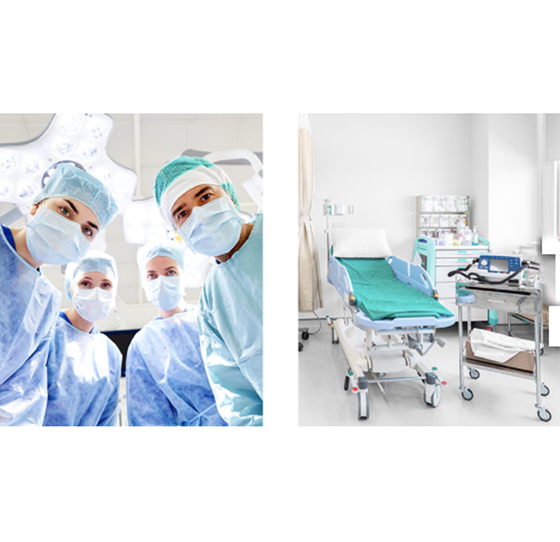 Services
The Forensic Pathologist Dr. Grigoris Leon offers his services to individuals, law firms and other interested parties undertaking cases related to his subject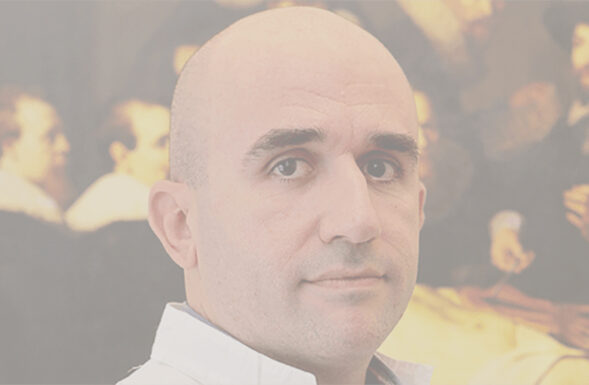 Dr Grigoris Leon offers his services in private and corporate clients, lawyers, insurance companies and others, and he can take on cases which are covered by his expertise, such as: Bodily Harm Crimes against life Autopsy Motor and Road Accidents Occupational Accidents or other accidents Medical Responsibility Abuses Toxicology Molecular biology (DNA test) Insurance claims Disability claims The usual acts are forensic evaluation on medical documents, clinical examination of bodily harm, technical advice (representation) at autopsy, technical advice on exhumation, sampling for genetic testing by living or dead, etc.
More Services
F.A.Q.
Here you will find answers to frequently asked questions, in order to be informed and guided to the next step in relation to the options you have based on your case.
More F.A.Q.
I have been the victim of a motor accident what should i do?
Dr Leon: It often happens in the case of a motor accident that the certification of more than one specialist doctor is needed (for example, orthopedic, neurologist, physiotherapists, etc.) and therefore there is a large amount of official documents and test results to gather. In this case you will need to visit the forensic pathologist who will study your file and will then compose a medical assessment report for all the injuries. You will give this assessment report to your lawyer, who then will use it for the all the follow up legal actions.
Medical responsibility (medical error)
Dr Leon: Before you proceed with any kind of legal action it is imperative that you visit first a forensic pathologist who will advise you, according to your medical record and history, on whether you have sufficient evidence to move forward on a legal challenge. If you then decide that you want to proceed with legal action, the forensic pathologist will compose a medical assessment report for your case.
Abuse (beating)
Dr Leon: Since you don't want to press charges, call the police or get legal advice from a lawyer, it is mandatory that you visit a forensic pathologist who will examine your lesions and write down a medical assessment report concerning your case. The report is given exclusively to you and you can use it at any time in the future.
Media
Find here the speeches of Dr. Grigoris Leon as well as his participations in TV shows.