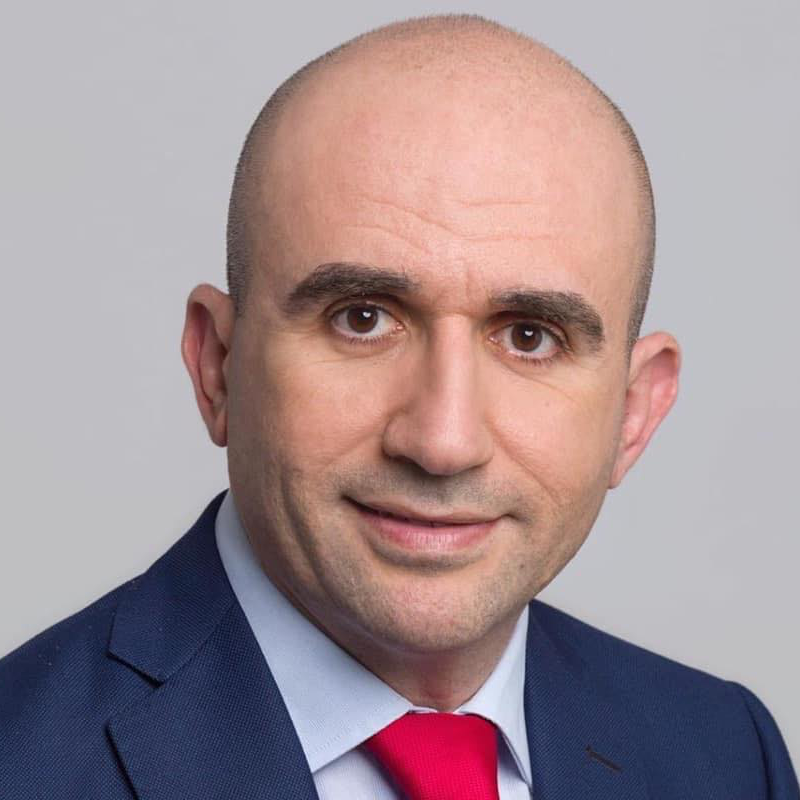 Dr Leon after his training in Greece and the USA passed the state exams, according to national law, and was certified as a Forensic Pathologist. As a certified Forensic Pathologist and a sole trader he maintains one of the few private medico-legal practices in Greece.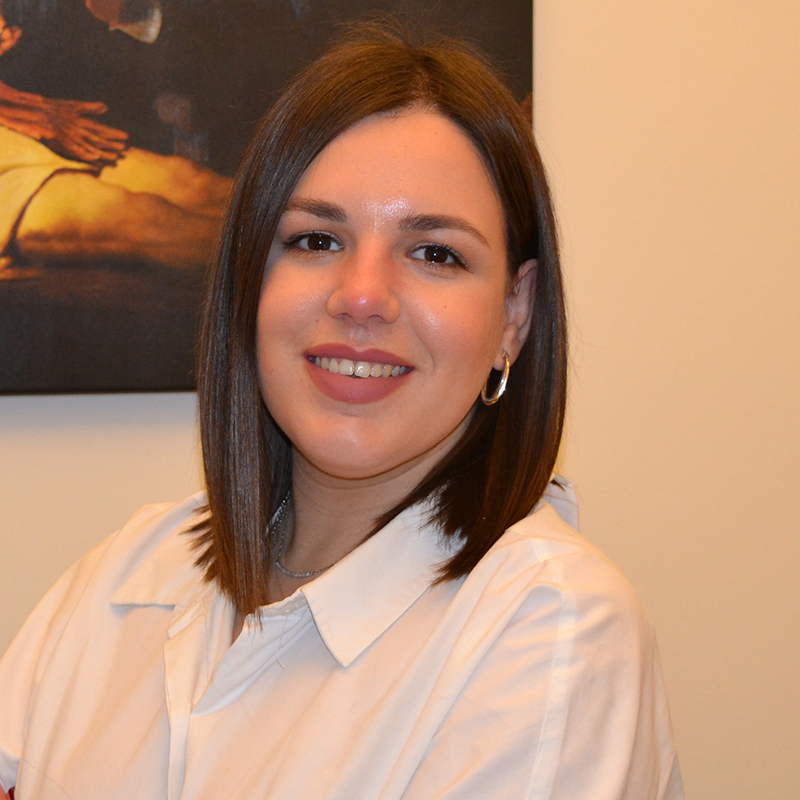 Forensic scientist - Geneticist
Irini Zisi is a graduate of the Faculty of Biology of the University of Patras. In 2018 she obtained the Postgraduate Degree in Forensic Sciences.